Welcome message
We welcome you to The History Club of FSU, the meeting place for students who are interested in history or becoming a part of the historical community at Florida State. As an organization, we invite our members to engage more fully with the historical resources available on FSU's main campus: through organizing and hosting events with history faculty. Furthermore, we want to foster a fun and open community for everyone to participate in with discussions, games, and social events.
Kieran, Ava, Maya and Bryce
---
Mission Statement
The History Club of FSU serves as an organization open to all students to spread awareness of historical topics, of FSU's historical resources, and to bring those interested in history together.
If you are interested in joining, reach out to thefsuhistoryclub@gmail.com for more information.
Elected officers (2022-2023)
Click on the caption to learn more about each officer.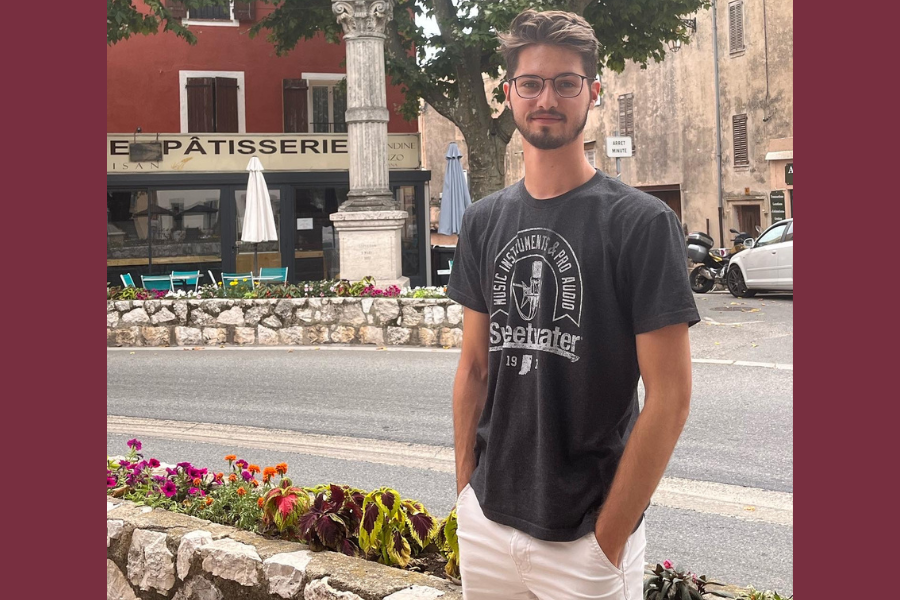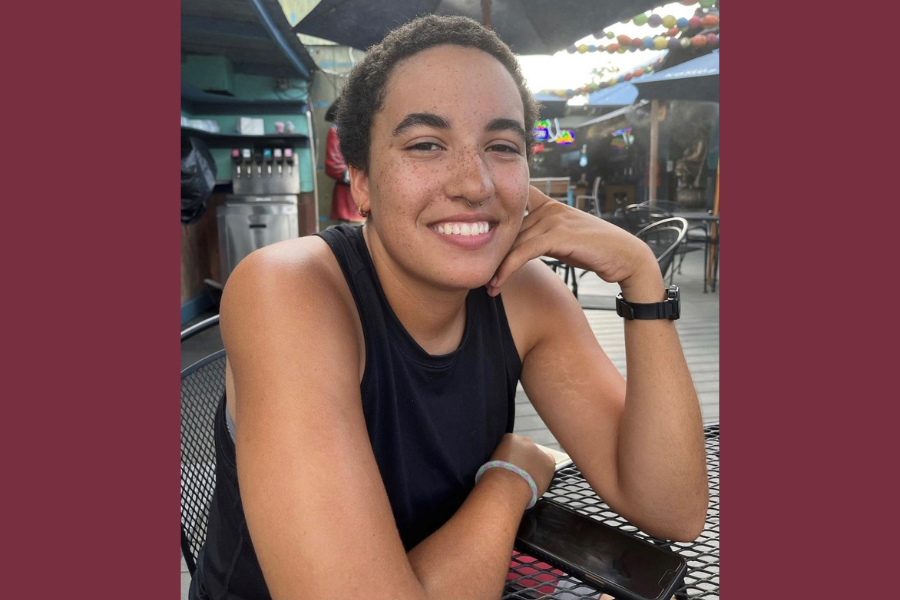 Meetings
Every other Tuesday at 7pm. Check History Club Events for more information.
Find us on social media