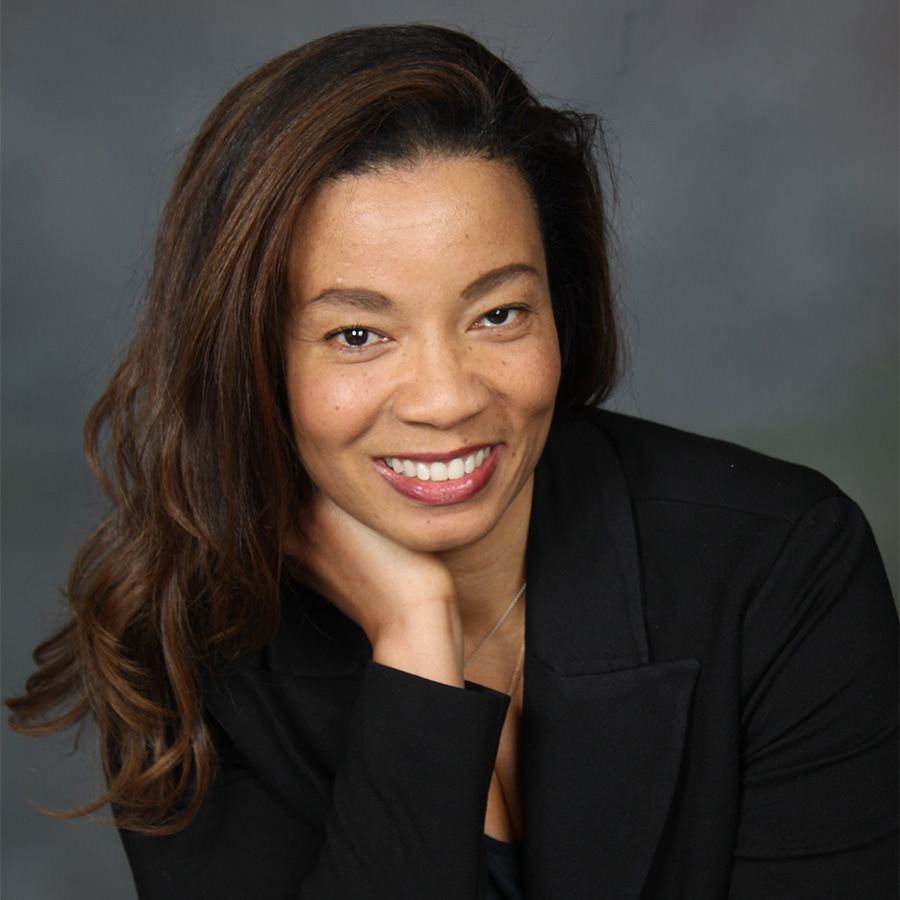 Historian Brandi Clay Brimmer delivers FSU's 2023 James P. Jones Distinguished Lecture in American History
The Department of History at Florida State University is pleased to announce Brandi Clay Brimmer, Morehead-Cain Alumni Associate Professor of African, African American, and Diaspora Studies at the University of North Carolina, will deliver the 2023 James P. Jones Distinguished Lecture in American History. Brimmer will present, "Black Women's Battles for Survivors' Benefits in Post-Civil War America," which explores how poor Black women used newly opened federal institutions during the Civil War era to make claims of citizenship. Based on an array of government records and claims initiated by Black soldiers' families, Brimmer will examine how newly freed Black women leveraged their status as Union widows to gain access to U.S. pension bureaucracy and build new lives for themselves in freedom. Join us for the lecture at 3 p.m., Friday, April 7, via Zoom.
---
The James P. Jones Distinguished Lecture Series honors the memory of Professor Jim Jones, beloved teacher and scholar in the FSU History Department for 57 years. The series brings a prominent historian of the United States to campus each year to lecture and work with students and faculty. The lectures are open to the public, and those interested are invited to email Dr. Katherine Mooney at as-history@fsu.edu to be put on our mailing list.
Previous lecturers include:
2022 Historian and author Pamela Grundy "Strong and Fearless: the WNBA and the Fight for Racial Justice"
2021 Professor Ryan André Brasseaux (Yale) "Louisiana Saturday Night: Representing Cajun Music in America after World War II"
2020 Professor Kathryn Olivarius (Stanford) "Necropolis: Disease, Power, and Capitalism in the Cotton Kingdom"
2019 Professor Ari Kelman (University of California Davis) "From Manassas to Mankato: How the Civil War Bled into the Indian Wars"
2018 Professor Elizabeth R. Varon (University of Virginia) "Joseph T. Wilson's The Black Phalanx: African American Soldiers and Civil War Memory"
2017 Professor David W. Blight (Yale) "Writing Frederick Douglass's Life: Why and Why Now?"
2016 Professor Jane Kamensky (Harvard) "John Singleton Copley and the Art of War"
2015 Professor Brian DeLay (University of California Berkeley) "Dam Breaking: Mercantilism, Armaments, and the Demolition of Europe's America"
2014 Professor Philip D. Morgan (Johns Hopkins) "Caribbean Slavery"
---
We are honored to archive the memories of some of Jim's thousands of students, colleagues, and friends. Please visit our memorial page to enjoy these pictures, videos, and stories and to submit your own.