Notes From The Workfront: FSU History Alumnus Richard Soash (PhD 2018)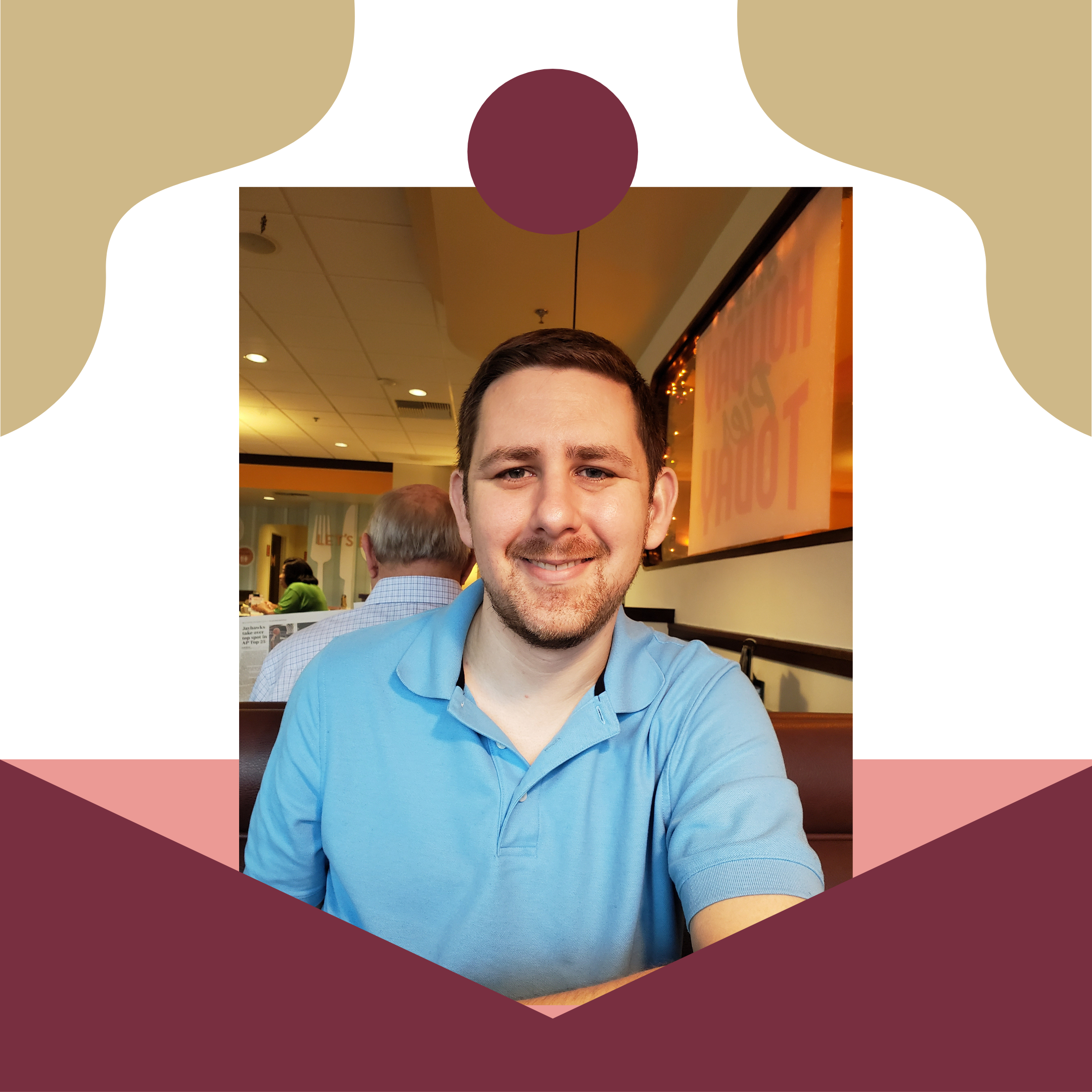 I graduated from FSU back in 2018 after studying early twentieth-century immigration policy under Dr. Koslow. In the fall semester of 2019, I received a tenure-track position at LaGrange College. Between graduation and going up to LaGrange, I was able to hone my teaching skills at FSU as a visiting assistant professor.
LaGrange is a liberal arts college in Georgia located about an hour southwest of Atlanta. In many ways this position makes me feel like I am returning to my roots, as I earned my BA degree from a school very similar to LaGrange. When I encourage my students to submit their research papers to conferences or when I help organize Phi Alpha Theta events, my mind flashes back to professors who did the same sorts of things for me. As for LaGrange itself, there are many aspects of the college that I love: the student body is diverse, the campus is idyllic, and my colleagues are warm and creative people. 
Of the skills I developed at Florida State, working effectively with students, both individually and in class, has been a key for success at LaGrange. One of the college's best attributes involves the one-on-one interactions between faculty and students. I remember how intense it could be as a first-year graduate assistant at FSU helping a crush of students who wanted writing help the afternoon before an assignment was due. But those moments provided me with a foundational understanding of how to build a rapport with individual students and how to guide undergraduates through the process of crafting a strong essay. By the time I finished my PhD, I felt confident working with students in both the office and the classroom. Having learned to work with a class of 200 people, a group of 20 is a breeze!
Currently, I'm one of two History faculty at LaGrange. One of the advantages of being part of such a small unit is that I can make a significant impact on my department by shaping the future of our program. When we're not working with individual students, my colleague and I develop new upper-level courses for our majors. By the end of my third semester here, I will have taught nine distinct courses. A third of my classes have been brand new preps.
For this fall, LaGrange is still on its initial plan with faculty teaching a hybrid model with half of each class attending every other session in person. I'm enjoying the flipped classroom model of recording lectures and using my time in person for hands-on learning activities. I'm devoting significant time to my lecture recordings that I post ahead of class so that I can continue with this more interactive style of teaching in future semesters. The biggest challenge when I go live with half the students remote and half in person is making sure the remote students have all the materials (YouTube clips, primary sources, and PowerPoints) in advance so they can follow along with the stuff happening in class. The worst thing that has happened so far was that I forgot to unmute for the first minute of class.
Teaching at a smaller institution does have some challenges. For example, I didn't realize just how much I'd miss the support of the department's advising office until I was tasked with a lot of their responsibilities at LaGrange. I appreciate the faculty at LaGrange who happen to teach in other disciplines, and I enjoy working alongside them. My History colleague is a fantastic professor and mentor, but of course he is just one person. If I had one piece of advice for the History students at FSU, it would be to remind them to appreciate the considerable resources the school has to offer, including the intellectual community there on the fourth floor of Bellamy. As a graduate student I learned a wealth of information from my peers, including from the "Dissertators Support Group" the PhD students formed.  Meanwhile, if I ran across a complicated question as I was preparing a lecture, I could wander down the hall and chat with at least one or two faculty-members who were experts in that field.
Overall, the move from FSU to LaGrange has been a rewarding one.  If you have any questions tied to working at a liberal arts college or adjusting to life at a smaller institution, please don't hesitate to contact me at Rsoash@lagrange.edu.