Notes From The Workfront: FSU History Alumnus James McAllister (MA 2016)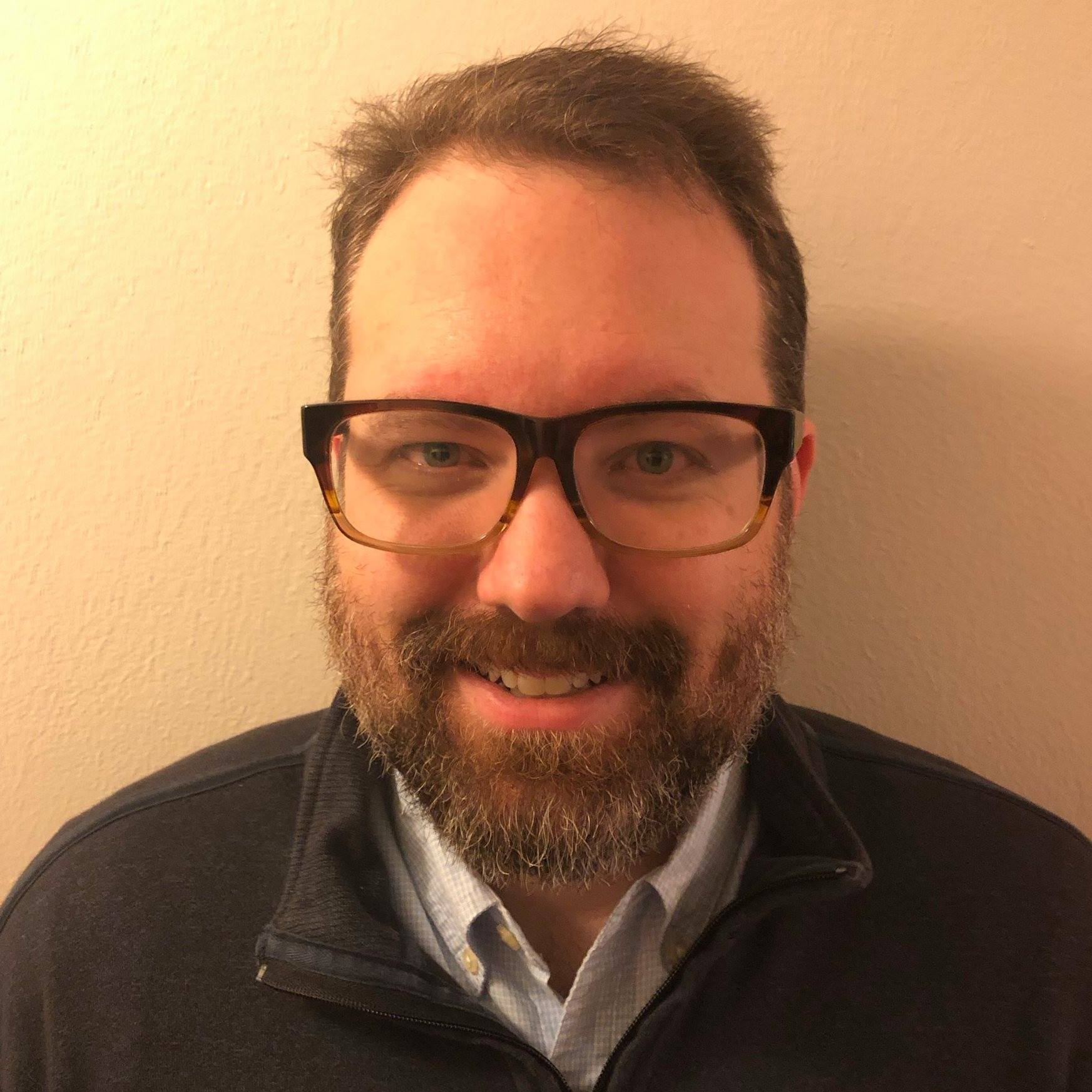 I am the collections and projects coordinator at the Florida Historic Capitol Museum. We just staged the exhibit Rightfully Hers, which featured the National Archives pop-up exhibit panels on American woman suffrage alongside contemporary artifacts on loan from Mr. Ronald L. Book and Senator Lauren L. Book. The overall exhibit is an extension of last year's exhibit, One Half of the People: Advancing Equality for Women, which coincided with the 100th anniversary of the passage of the 19th Amendment. Rightfully Hers marks the 100th anniversary of the ratification of the 19th Amendment by the states. The Museum felt two exhibits would allow us to cover the full breadth of the movement. Michelle Sunset, another FSU graduate, did most of the curation and design work for Rightfully Hers.
My job at the Florida Historic Capitol Museum is to oversee and maintain artifacts and archives. I also serve on the collections committee, which oversees the new acquisitions. My role on the committee is to weigh in on whether new permanent acquisitions would fit with the Museum's mission, collecting goals, and collecting capabilities, and researching the background of these objects. I have worked here just over a year. I graduated from the FSU History Department with an MA in American History, with a field in Public History, and am currently a PhD candidate under Dr. Katherine Mooney, associate professor in 19th-century US history.
As collections and projects coordinator, I work behind the scenes with others who are directing research, programming, and exhibitions. My role involves digitally cataloging, photographing, and transporting artifacts, then securely storing them in our archives, and finally assisting with their installation. I monitor the objects for any changes and ensure they are kept in the proper light, humidity, and temperature. When an exhibit is over, I note any changes in the objects, package them, and return them. The most fun part of my job is getting to be around the many interesting objects in our care, researching their history, and sharing that information with the public. We have so much more here than we could ever display!
Watch a VR 360 guided tour of the Rightfully Hers exhibition at the Florida Historic Capital Museum.