Dr. Neil Jumonville, a remembrance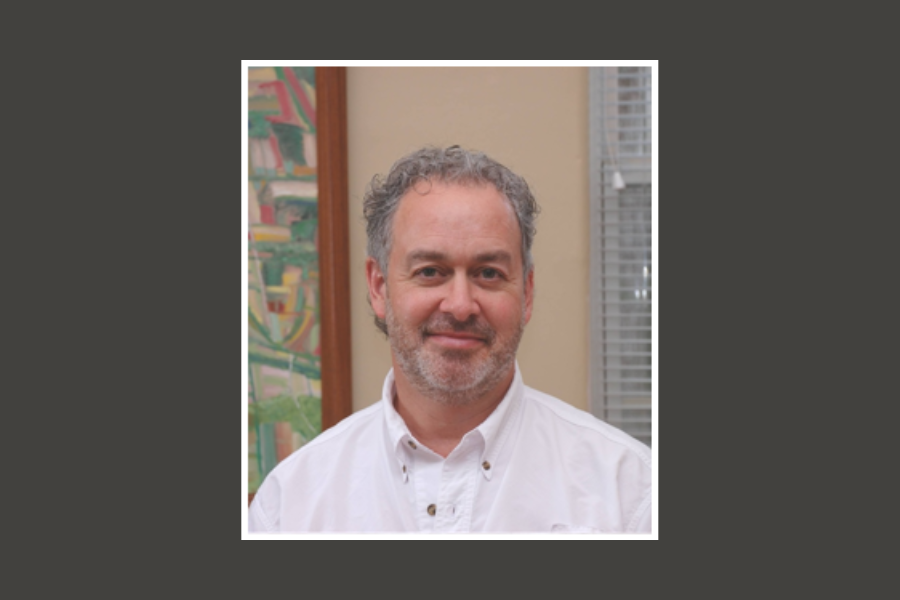 The department regrets the passing of Emeritus Professor Neil Jumonville following a lengthy illness. Professor Jumonville taught courses in American Intellectual History, the history of American humor, and American historiography until his retirement in 2015. A native of Portland, Oregon, he received his B.A. from Reed College in 1977, his M.A. from Columbia University in 1979, and his Ph.D. from Harvard in 1987. His books include Critical Crossings: The New York Intellectuals in Postwar America; Henry Steele Commager: Midcentury Liberalism and the History of the Present, and Liberalism for a New Century, co-edited with Kevin Mattson. His public-facing scholarship appeared in venues such as the Tallahassee Democrat, the New York Times, Die Zeit, and the Boston Review. Professor Jumonville's dedicated service to the FSU History Department included seven years as department chair and countless hours of general committee work. He is fondly remembered by the many undergraduates who relished his always-engaging lectures, the many graduate students who enjoyed his thoughtful and attentive mentorship, and his colleagues, who benefitted from his years of dedicated service to the FSU History Department. And, of course, everyone always enjoyed Neil's humor and good nature on the basketball court and at the pub. 
Ed Gray
Neil Jumonville Memorial
I write with a great sense of sadness about Neil's passing.  Though I don't think I ever met Neil in person, ours was a relationship of the minds, with emails and phones serving as our points of communication.  We discovered our shared interest in using (vulgar as that sounds) intellectual history as a means of political and social criticism.  I had read his book on Henry Steele Commager delighted  to find him calling  the charge: "Historians must reach out and engage the wider public in a dialogue about historical issues if history as a field is to continue to have relevance in our national culture." 
Somehow we decided it would be good to edit a book about the history and (hopefully) future of American liberalism.  We both saw the history of ideas as the best approach to such a challenge.  And it was while editing the book that I grew an admirer of Neil.  I cherish the conversations we had, including our disagreements.  We both worried about editing our heroes (or elders), like John Patrick Diggins and Alan Wolfe.  We worked hard to make sure a range of views got into the book.  At times difficult, Neil always kept us on the same page, figuring the best way to make the book cohere.
Neil dedicated himself to the life of the mind.  A historian yes but also an intellectual.  He knew his heritage – especially the New York Intellectuals (in his books Critical Crossings: The New York Intellectuals in Postwar America and The New York Intellectuals Reader).  He believed the life of the mind could inform debates about the future of the nation.  It was his optimism and realism in those hopes that I admired the most.  He will be missed; he is already. 
Kevin Mattson