Ronald E. Doel
Associate Professor of History
Ronald E. Doel teaches the history of science and technology, as well as environmental policy.
He received a B.A. from Northwestern University, an M.A. (American Studies) from Bowling Green State University, and a Ph.D. (History) from Princeton University (1990). He published his first book with the Cambridge University Press, and co-edited two other books; he has published more than three dozen book chapters and articles, including in Osiris, Centaurus, Journal for the History of Astronomy, Intelligence and National Security, and The Journal of Historical Geography. His work has been supported by grants from the European Science Foundation, the National Science Foundation, the National Endowment for the Humanities, the Carlsberg Foundation, and the Center for History of Physics of the American Institute of Physics; his visiting appointments include research and writing fellowships at the Smithsonian Institution, the University of Utah, Aarhus University (Denmark) and the Rachel Carson Center (Ludwigs-Maximilians-Universität, Munich, Germany), as well as a teaching fellowship at the University of Canterbury (Centre for Antarctic Studies and Research, Christchurch, New Zealand). His research includes over one hundred transcribed oral history interviews that he led with natural scientists, administrators, and others whose lives intersected with the practice of modern science.
Currently he is writing several new books. One explores the rise of the physical environmental sciences in America, including how U.S. military patronage shaped earth sciences research during the Cold War.
Prior to arriving at Florida State University in 2008, Doel taught at Oregon State University (Department of History and Department of Geosciences) and at the University of Alaska Fairbanks; he also taught at Georgetown University, George Washington University, and the University of Maryland, Baltimore County.
Undergraduate courses:
History of Science
Energy: A History
A History of Space
Technology & Change
Environmental Policy
Cold War Science & Technology
Research Interests
History of Science and Technology, Environmental History, Cold War and International Relations, Modern U.S., Circumpolar Arctic, Oral History
Books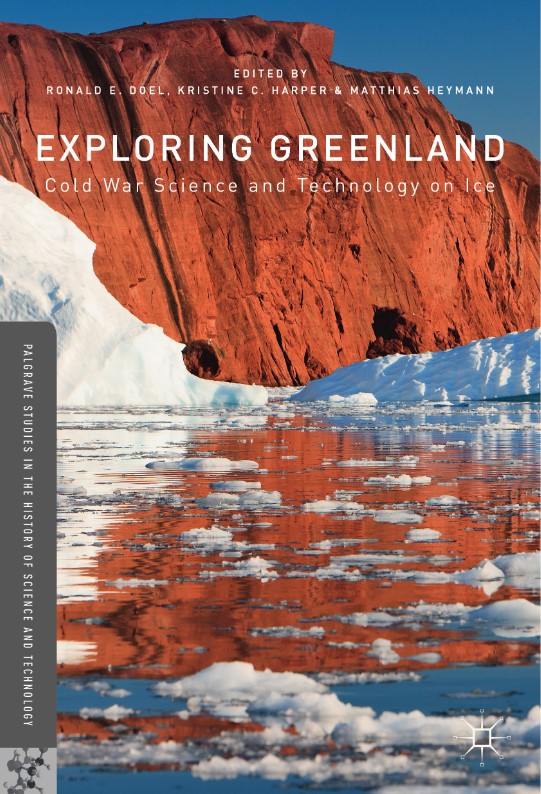 Using newly declassified documents, this book explores why U.S. military leaders after World War II sought to monitor the far north and understand the physical environment of Greenland, a crucial territory of Denmark.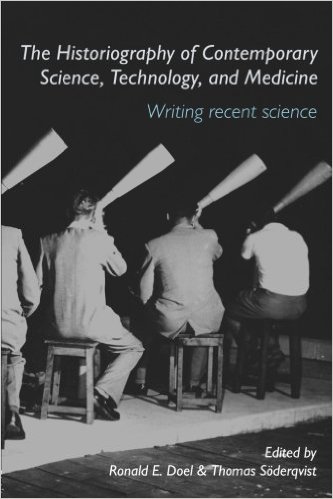 As historians of science increasingly turn to work on recent (post 1945) science, the historiographical and methodological problems associated with the history of contemporary science are debated with growing frequency and urgency.
Between 1920 and 1960 astronomers began working with scientists in other fields in order to better understand the nature of the solar system.