Robinson Herrera
Associate Professor of History
I did my graduate work at the UCLA. I have done field work in Guatemala, Mexico and Spain. My early work primarily concentrated on the first century of Spanish colonial rule. My first book, titled Natives, Europeans, and Africans in Sixteenth-Century Santiago de Guatemala, (University of Texas Press, December 2003) is a social, cultural and economic history of Central America's colonial capital. I have also published articles and book reviews in national and international journals. My second book, tentatively titled The Traveling Head: Social Deviancy and Challenges to The Ethnic State, (in progress) covers late colonial to modern Guatemala and analyzes issues of deviant sexuality, social memory, and the manipulation of historical events by the state.
I teach undergraduate and graduate courses on Latin American social and cultural history, more specialized courses on history through film, and race and class in the colonial period.
Research Interests
Latin America
Books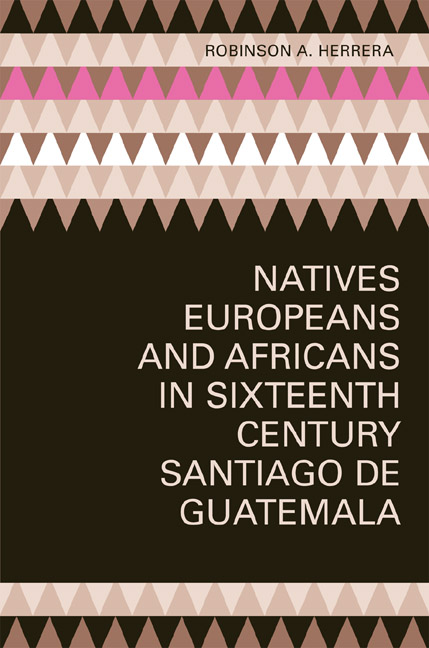 The first century of Spanish colonization in Latin America witnessed the birth of cities that, while secondary to great metropolitan centers such as Mexico City and Lima, became important hubs for regional commerce.