Katherine Mooney
James P. Jones Associate Professor of History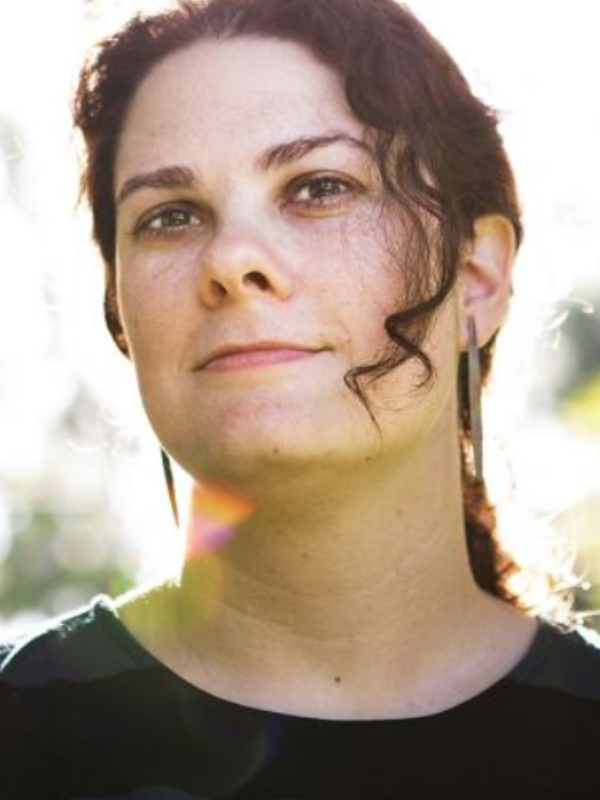 Contact Information
Office Hours
Tuesdays 1-2:30 (in person)) and Wednesdays 1:00-2:30 (Zoom).
Katherine Mooney is interested in the cultural history of inequality in the United States--how it is imagined and made into political and legal discourse, how it plays out in people's daily lives. She primarily works on the history of slavery and its legacies. Her book, Race Horse Men, examines the generations of black men who worked with Thoroughbred horses from the colonial period to the 1920s. She is presently at work on two new projects, a biography of one of the first African-American sports heroes, Isaac Murphy, and a project about ideas of gender and how they map onto animals in the United States.
Photo by Christopher T. Martin
Publications:
Race Horse Men: How Slavery and Freedom Were Made at the Racetrack 
Ruined By This Miserable War: The Dispatches of Charles Prosper Fauconnet
Teaching:
Fall 2023
AMH3351 US Political History to 1877
Research Interests
Cultural History, 19th Century U.S., Slavery, Sports History, Gender, U.S. South
Books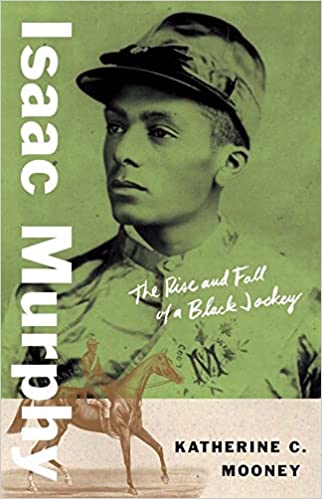 Isaac Murphy, born enslaved in 1861, still reigns as one of the greatest jockeys in American history. Black jockeys like Murphy were at the top of the most popular sport in America at the end of the nineteenth century.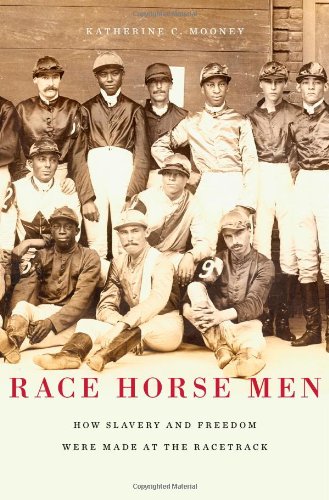 Race Horse Men
recaptures the vivid sights, sensations, and illusions of nineteenth-century thoroughbred racing, America's first mass spectator sport.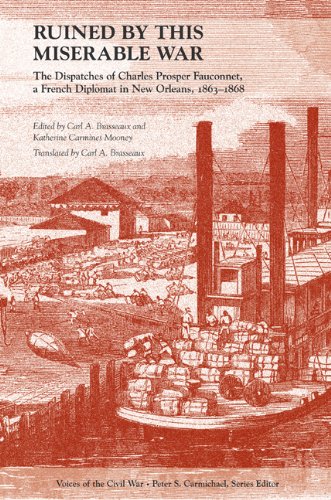 In March 1863, after Northern general Benjamin F. Butler demanded the recall of the French consul-general, an unabashed Confederate sympathizer, from Union-occupied New Orleans, Charles Prosper Fauconnet assumed the duties of acting consul.