Jonathan Grant
Jonathan Grant received his B.A. (1986) and M.A. (1989 and 1990) from Indiana University before taking his doctorate at the University of Wisconsin in 1995. A specialist in modern Russian history, he is the author of Big Business in Russia: The History of the Putilov Company in Late Imperial Russia, 1868-1917 (Pittsburgh, 1999). His most recent book, Rulers Guns, and Money (Harvard, 2007) deals with the global army trade in the age of imperialism. His teaching areas include Russia, Central Asia, Ottoman Empire, Balkans, and World War I.
Research Interests
Russia and Central Asia
Books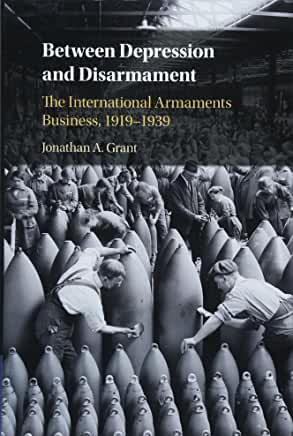 This business history analyzes the connections between private business, disarmament, and re-armament as they affected arms procurement and military technology transfers in Eastern Europe from 1919 to 1939.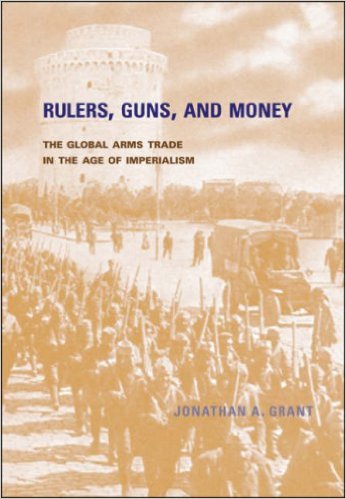 The explosion of the industrial revolution and the rise of imperialism in the second half of the nineteenth century served to dramatically increase the supply and demand for weapons on a global scale.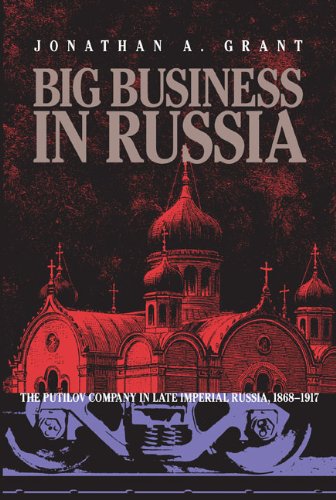 Jonathan A. Grant has written a highly original study of the Putilov works—the most famous industrial conglomerate in the Russian Empire during the late nineteenth and early twentieth centuries.