Claudia Liebeskind
Associate Professor of History
Claudia Liebeskind received both her BA and PhD (1995) from Royal Holloway, University of London. Her dissertation, funded by a grant from the Economic and Social research Council (UK), looked at religious change in South Asian Islam focusing on the development of three sufi traditions in the modern period. The book based on the dissertation, entitled Piety on Its Knees: Three Sufi Traditions in South Asia in Modern Times, was published with Oxford University Press in 1998. Dr. Liebeskind then held a post-doctoral fellowship from the Wellcome Trust conducting research on the history of Unani medicine in India from 1850 to c. 1950.
Prior to coming to FSU in 2007 she taught at Auburn University for seven years and has held a Mellon Fellowship for Assistant Professors at the Institute for Advanced Studies in Princeton. She teaches courses on South Asian history, the history of Islam, and world history.
Research Interests
Modern South Asia, Islam
Books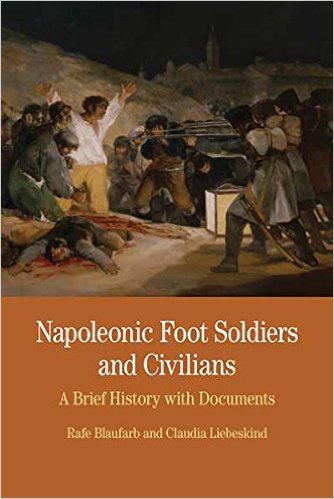 Presenting a unique view of the Napoleonic Wars,
Napoleonic Foot Soldiers and Civilians
highlights the experiences of common soldiers and civilians to explore core civil-military interactions during this time in history, giving you a more in-depth picture of life for a soldier.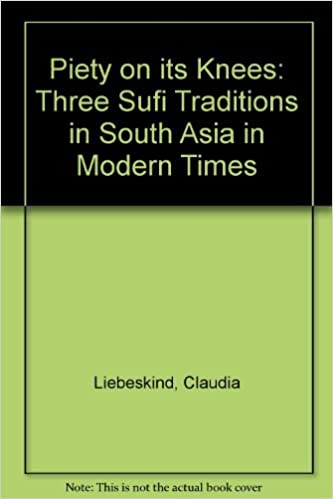 This study analyses religious changes in Sufism in South Asia in the modern period.