Graduates from the FSU History department enjoy careers in a wide variety of fields. Below are some of the success stories that show what you can do with a History degree.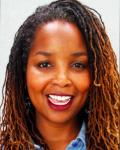 Tameka Bradley Hobbs
Dr. Hobbs graduated FSU with a doctoral degree in United States History, as well as Historical Administration and Public History. She has taught American, African-American, and public history at Florida A&M, Virginia State, and John Tyler Community College. She has also served as a researcher and consultant for public history projects like the African American Trailblazers in Virginia History Program. She has also served as the Director of Projects and Programs at the John G. Riley Museum in Tallahassee and as a historian and coordinator at the Valentine Richmond History Center.  Dr. Hobbs currently serves as the Interim Chair for the Social Sciences Department at Florida Memorial University. She was awarded the Florida Historical Society's Harry and Harriette Moore prize for her book, Democracy Abroad, Lynching at Home: Racial Violence in Florida.
Colby Ellis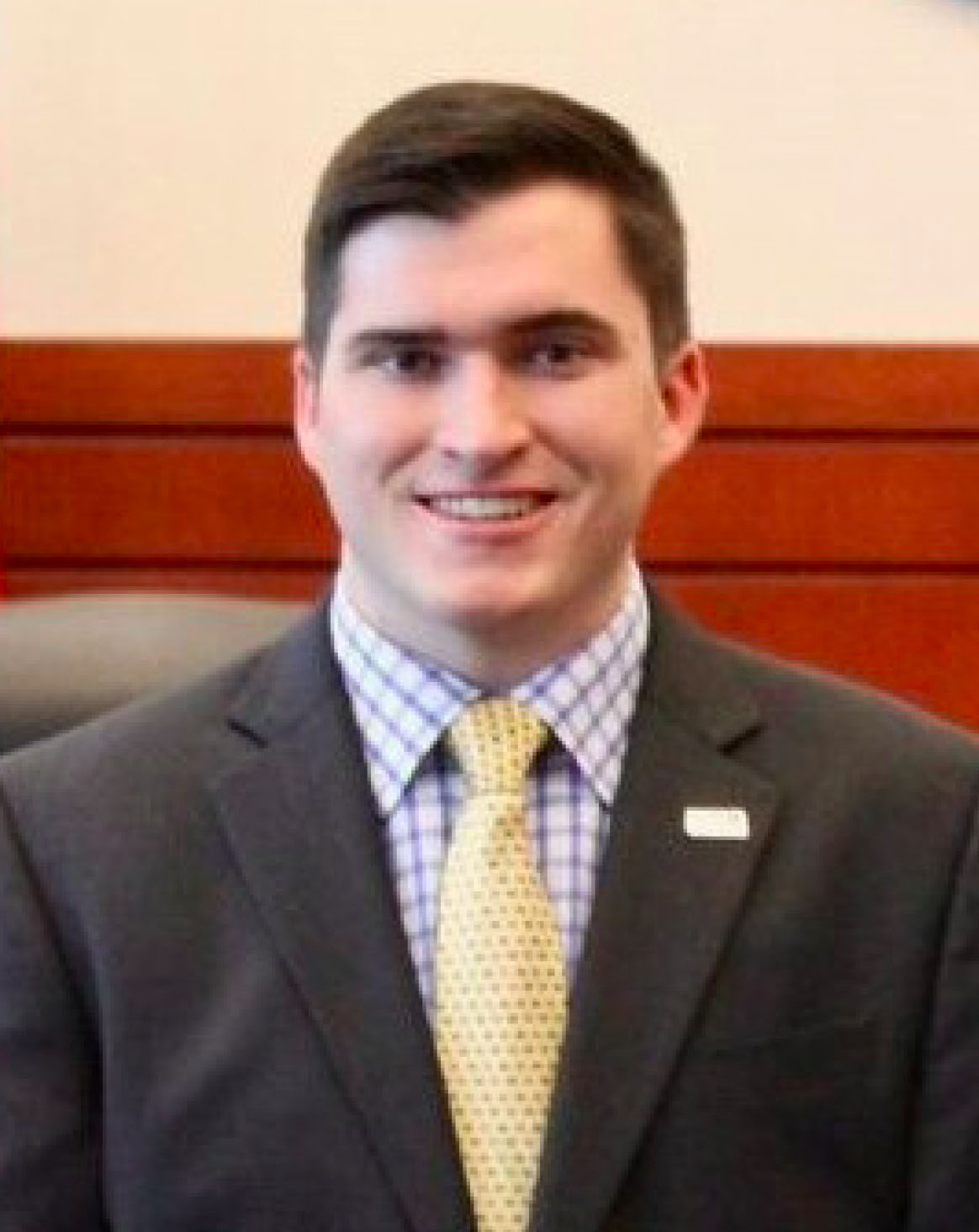 As an undergrad, Mr. Ellis won the Undergraduate Essay Prize from the North American Conference on British Studies for his essay, "William III and the Decision to Accept a Join Constitutional Monarchy." He has worked as an intern at Florida Tax Watch, as a volunteer at the Tallahassee Museum, and served as Chair of the FSU College of Social Sciences and Public Policy Student Leadership Council. He participated in the FSU College of Law's selective Summer Undergraduate Program and is currently attending law school at UF. 
Kayleigh Whitman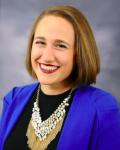 Ms. Whitman received the John W. Day III Undergraduate Research Award for her Honors Thesis titled "The Debate of Pope Pius XII's Silence in the Holocaust" as a History undergrad at FSU. After graduating, she received her History M.A. at Brandeis University, studying the "first intentionally interracial church" in America in her thesis titled "Trumpet in the West: The Program and Struggles of the Church for the Fellowship of All Peoples in San Francisco, 1943-1963",  After working as a Foundation Liaison for the Southern Scholarship Foundation, which helps provide rent-free housing to students, she is now pursuing a PhD at Vanderbilt University where she studies American Religious History with a focus on race, religion, and activism. 
Vicky Ruiz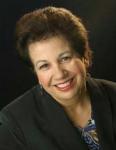 After graduating from FSU with a B.A. in History, Dr. Ruiz attended Stanford University where she researched women's unions in California and labor activism, with her dissertation leading to the publication of her first book, Cannery Women, Cannery Lives: Mexican Women, Unionization, and the California Food Processing Industry, 1930–1950. Her work mainly focuses on Chicano/Latino studies and she is among the recipients of the 2014 National Humanities Medal awarded by the White House. Over her lengthy career, she has written, edited and co-edited more than a dozen books and authored over sixty articles. She was a 2015 National Women's History Month honoree and  served as President of the American Historical Association, the Pacific Coast branch of the AHA, the American Studies Association, the Berkshire Conference of Women Historians, and the Organization of American Historians. She is also devoted to mentorship and has helped to found projects that promote study in under-researched areas and community engagement. She has worked as a professor of History at the University of California, Davis, the University of California, Irvine, Arizona State University, and is currently a scholar-in-residence at Occidential College in Los Angeles. 
Bob Rackleff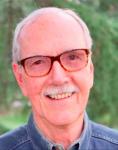 Mr. Rackleff graduated with both a BA and MA in American and European History from FSU. He served in the US Navy between 1963 and 1967, retiring as a Lieutenant Commander in the Naval Intelligence Reserve. He has worked as a speechwriter for both public and private entities, including for the U.S. Department of Energy, the Department of Housing and Urban Development, the Department of Labor, the Treasury Department, Time Incorporated, and both the Carter and Obama administrations. He served as a Leon County Commissioner from 1998 to 2010, as the Communications Consultant for the National Association of Professional Environmentalists in 2011, currently serves as the President of the Pipeline Safety Trust, and was a founder of the Pipeline Safety Reform Coalition. He has also worked as a Communications Director for an environmental organization in Uganda.
title-inside title-centered
2