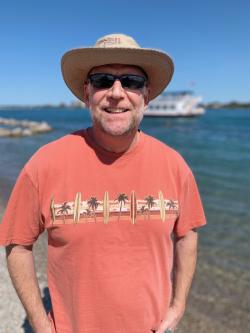 John Netter
 401A Bellamy
 850-644-9525
 jnetter@fsu.edu
Business Manager
Responsibilities: Administrative Specialist; HR Dept. Manager, Budget Account Manager, Faculty and Graduate Student support.
Anne Kozar
421A Bellamy
850-644-4494
mkozar@fsu.edu
Academic Advisor
Responsibilities: Advising for undergraduate and graduate students in History.
Anne Marsh
430 Bellamy
850-644-9545
amarsh@ww2.fsu.edu
Responsibilities: Administrative Support Assistant, World War II Institute.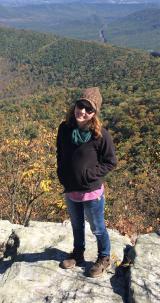 Mary Beth west
401 Bellamy
850-644-2610
methompson2@fsu.edu
Program Associate
Responsibilities: Graduate Admissions, Graduate and Undergraduate Academic Student support.
Ashley sadler
401 Bellamy
850-644-5888
asadler@fsu.edu
Responsibilities: HR Dept. Rep, Graduate & Adjunct Support, Payroll Rep and Travel Rep.
title-inside title-centered
2